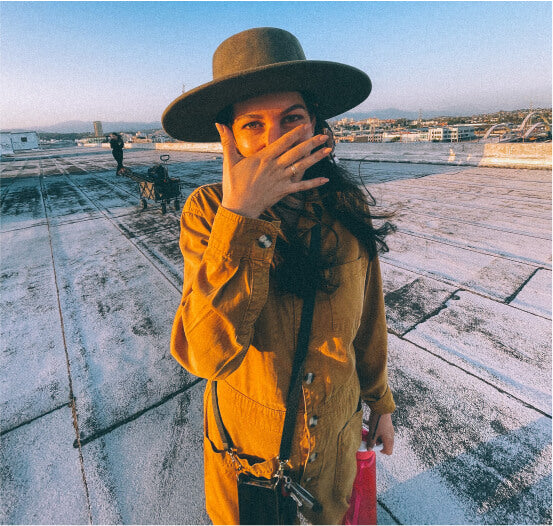 Innovator.
Industry disrupter.
Major player.
"We are constantly bombarded with advertising that preys on our insecurities, and keeps us searching for the next need-to-have product. Alleyoop exists to change that."
- Leila, Alleyoop Founder & CEO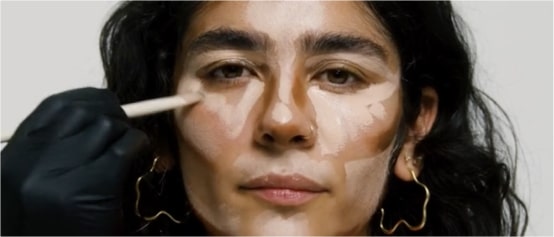 The beauty industry can be pretty brutal.
Unattainable standards. Unrealistic routines. Unpredictable trends. It never ends. Like most of us, Leila didn't have time for a 10-step routine. Or have room for 10 palettes. Or TSA sizes of her favorite products.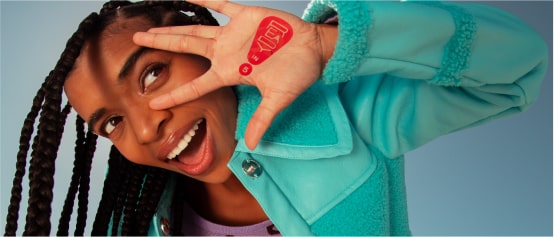 Free up space for what matters most.
What she needed was a lineup that was high performing and efficient. More importantly, she wanted to spend less time in front of the mirror and more time making moves in life.
Our founder came to play.
When Leila couldn't find a brand that met these demands, she took matters into her own hands — and turned her must-haves into a slam dunk!
---
The result is Alleyoop
Multifunctional essentials intentionally designed to make life easier and your beauty routine less routine.
Moves that start a movement.
Leila's just getting warmed up. Alleyoop's many awards and accolades only fuel her desire to flip the harmful beauty industry script, while making your day to day less stressful — and more enjoyable.
Liquid error (sections/about-story-play line 46): Could not find asset snippets/svg-basketball-game-on.liquid